Legal Guidance you can trust
Legal Protection your family needs
See What Thousands of Satisfied Clients Say About Us On
I highly recommend Roosevelt Law Center pc. Their staff are very professional and always take care of my legal needs. Craig, William, Mr. Moore and Lisa and Lynette. They are all great people and always good to me. God Bless you. Anyone want details email me I will give you examples of how good they are.
Thank you for Roosevelt Law Firm for all of your help during my modification process. William Kumar spent a tremendous amount of time going over my case and explaining all the details to me. My case was not simple but some how the team at Roosevelt Law Firm found a way to make it possible for me to keep my home.
Very knowledgeable, professional and professional understanding law firm. They stepped in and helped me when my Family and I were trying to put ourselves back together from a crisis beyond our control. We were in danger of loosing our home and the mortgage company gave us the run around. Roosevelt Law Center stepped right in after I contacted them and they helped save our home and got us more affordable payments. Please call them if you're experiencing any mortgage problems. You won't regret it.
Thank you Lisa Taylor for all that you've done during this hectic process. Your professionalism, rapid communication, and dedication to saving my home was more than exceptional. When I was in doubt, you remained positive and confident that everything will work out, meaning "no worries" and that my kids and I will remain living in my home. Lisa, you will definitely be recommended for anyone that's in need of your services. GREAT JOB!! Keep up the excellent work!
The Roosevelt Law Center saved my home from foreclosure. Lisa Taylor and Brent Miller were there every step of a very long journey, they let me know detailed explanations of the processing steps. Always responded to all my calls and emails immediately. Lisa and Brent did a fantastic job helping me through this loan modification process. Thank you Lisa Taylor, Brent Miller and the Law firm for helping me save my home when I thought all was lost. I would highly recommend their services to anyone in need. Thank you again Lisa & Brent.
Thank you for saving my home. My kids and I will always be grateful. William was honest and straightforward. He was extremely professional and helped me understand what was going on and made my life easy. William was very flexible and understanding and had an extreme amount of empathy and sympathy for my situation. I couldn't have asked for anyone better to help me.
What Does Roosevelt Law Center PC do:
Our Firm is the leading law firm providing distressed homeowners throughout the country with professional and legal representation in applying and qualifying for suitable Foreclosure Defense Options. The anti-foreclosure division at Roosevelt Law Center PC specializes in emergency postponements of scheduled Foreclosure Sale Dates. The standard modification services of Roosevelt Law Center PC allow the firm to intervene and negotiate on behalf of homeowners with lenders and mortgage companies. Roosevelt Law Center PC has developed the experience, knowledge and relationships in this field to successfully protect our clients. Negotiating aggressively with lending institutions to secure our clients the most fair and suitable loan modification settlements. We are the absolute benchmark of this important industry for the public.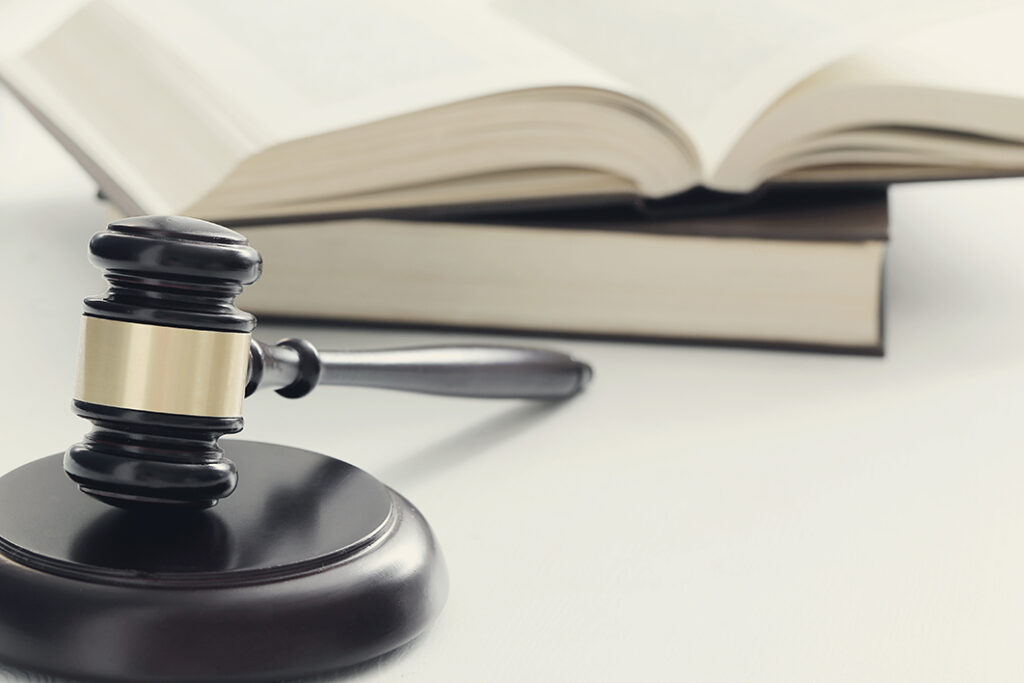 We first review your case with you in detail and make sure it makes legal sense. Make sure you have realistic expectations of your options. Answer all of your questions. Address all of your concerns.

We begin negotiations with your mortgage company to make sure your home is protected. Ensure you are shown respect & fair treatment by the lender. Negotiate aggressively on your behalf for the best option possible.

Your foreclosure is rescinded, your mortgage brought current. You can begin making fair and affordable payments again. Your reputation & credit begins to improve. You regain financial and housing security.