As the cost of living in the United States continues to climb for consumers, it is not a surprise that foreclosures are also on the rise.
But why? Why are Foreclosures rising? And where are Foreclosures occurring the most? and why there most?
Figures for May's foreclosure-related filings, which include default notices, scheduled auctions and bank repossessions, were up 7% from April and up 14% from a year ago, at 35,196 properties, according to the real estate data group ATTOM.
What States are experiencing the most Foreclosures?
Mortgage lenders began foreclosure action on 23,245 properties in May, up 4% from last month and up 5% from a year ago. States with the most foreclosure starts in May included Florida, where 2,901 foreclosures actions were commenced by Foreclosure law firms hired by mortgage lenders. Followed by California, with 2,451 foreclosures actions. Texas came in 3rd with 2,286 properties placed in foreclosure action.
Illinois and New York foreclosure starts came in at 1,358 and 1,287, respectively.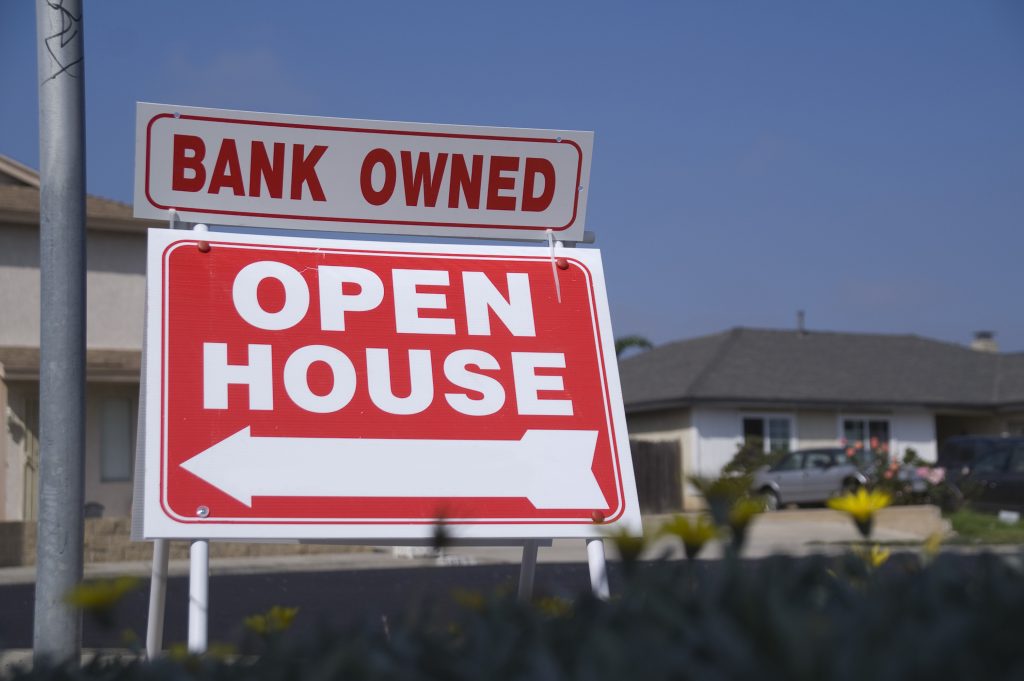 "The recent increase in foreclosure filings nationwide indicates a trend that has been observed throughout the year, and what we have expected to occur," Rob Barber, ATTOM's CEO, said in a statement. "This upward trajectory suggests the possibility of continued heightened activity, and with foreclosure completions seeing the largest monthly increase this year, we will continue to monitor the potential impacts this may have on the housing market."
Despite the increases, foreclosure rates remain just about level with pre-pandemic lows. Analysts at Fitch have said the latest increase in distressed borrowers is a "normalization" process after a three year pandemic period when many consumers benefited from loan forbearances and government protections against foreclosures.
Why are we experiencing a rise in Foreclosures in 2023?
U.S. workers' incomes remain below their pre-pandemic highs as the cost of consumer goods and services remains elevated, putting them at greater risk of falling behind on payments. The quarterly median weekly earnings for full-time U.S. workers have given up all their post-pandemic gains when adjusted for inflation. The median usual weekly earning for a full-time worker was an inflation-adjusted $363 in the first quarter of 2023. That compares with $367 in the first quarter of 2020, just as the pandemic was starting to bear down.
Florida had a higher concentration of large metro areas with elevated foreclosure rates, the May ATTOM data demonstrated. Among the 223 metropolitan statistical areas with populations of at least 200,000, those with the highest foreclosure rates in May were Lakeland, Florida (1 in every 1,361 housing units with a foreclosure filing); Elkhart, Indiana (1 in every 1,621 housing units); Cleveland (1 in every 1,622); Palm Bay, Florida (1 in every 1,647); and Ocala, Florida (1 in every 1,671), ATTOM said.
Metro areas with populations greater than 1 million with the worst foreclosure rates in May were: Jacksonville, Florida (1 in every 1,699 housing units); Baltimore (1 in every 1,908); Chicago (1 in every 1,991); and Orlando, Florida (1 in every 2,049).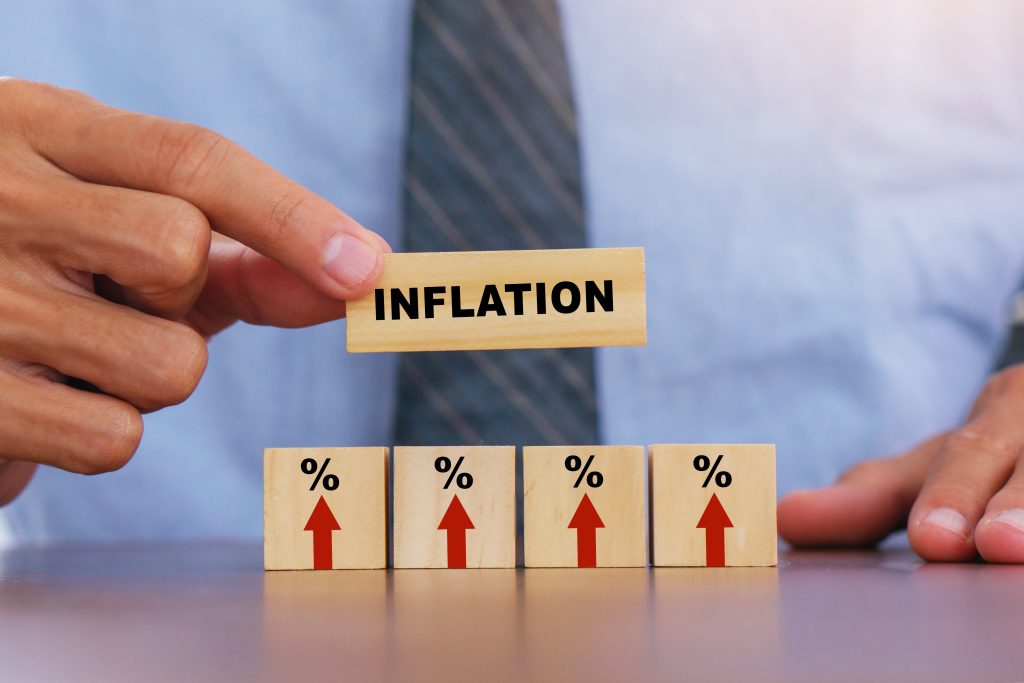 While the rate of inflation continues to fall, at 4.9% in April, it is nearly double pre-pandemic levels. The Federal Reserve has stated that interest rates will most likely need to stay higher to keep inflation in relative check.
The good news for households is that the unemployment rate remains low, meaning there is unlikely to be a widespread increase in foreclosures similar to the one during the global financial crisis from 2007 to 2009.
"It's likely that foreclosure filings will keep rising, but nothing like we saw back when the bubble burst in 2008," Barber has said.
Craig Goodwin, Compliance Manager at Roosevelt Law Center. The highest rated Foreclosure, Mortgage, Real Estate Law firm in the entire nation.