The Consumer Financial Protection Bureau (CFPB, the single and strongest point of oversight for enforcing banking and consumer laws) has reached a final agreement with Wells Fargo. The much too often in the news company has been ordered to pay $3.7 billion for the widespread and systemic abuse of customers. In the Bureau's findings, Wells Fargo's long list of improper and unethical actions consisted of improperly denied loan modification and foreclosure prevention requests from customers. Yes, homeowners losing their homes due to either pure malicious and greedy intent, or just plain old incompetency by their lender. For nearly a decade, countless American Families contacted the lender for help. they were told to send in required paperwork, told to avoid hiring legal representation, told they would be in review. time after time they were improperly denied. found the findings of the CFPB's and Department of Treasury investigations.
The list of sins continues with misapplied loan payments, wrongfully seized homes and vehicles, adding extraneous fees or incorrectly applying interest rates which resulted in losses for over 16 million consumer accounts. 
The total judgement amount totals around $1.7 billion in civil fines and $2 billion to consumers directly hurt by Wells Fargo. The fine will go to the CFPB's Civil Penalty Fund, where it will be used to provide relief to victims of consumer financial law violations. Of the $2 billion in restitution, $1.3 billion will go toward auto lending accounts, $500 million for deposit accounts, and $200 million for mortgage accounts. Real Estate and Foreclosure experts calculate this $200 million (for mortgage holders harmed) will be a small fraction of the thousands if not tens of thousands of homeowners impacted. some, if not many losing their homes to foreclosure during the 7 year period.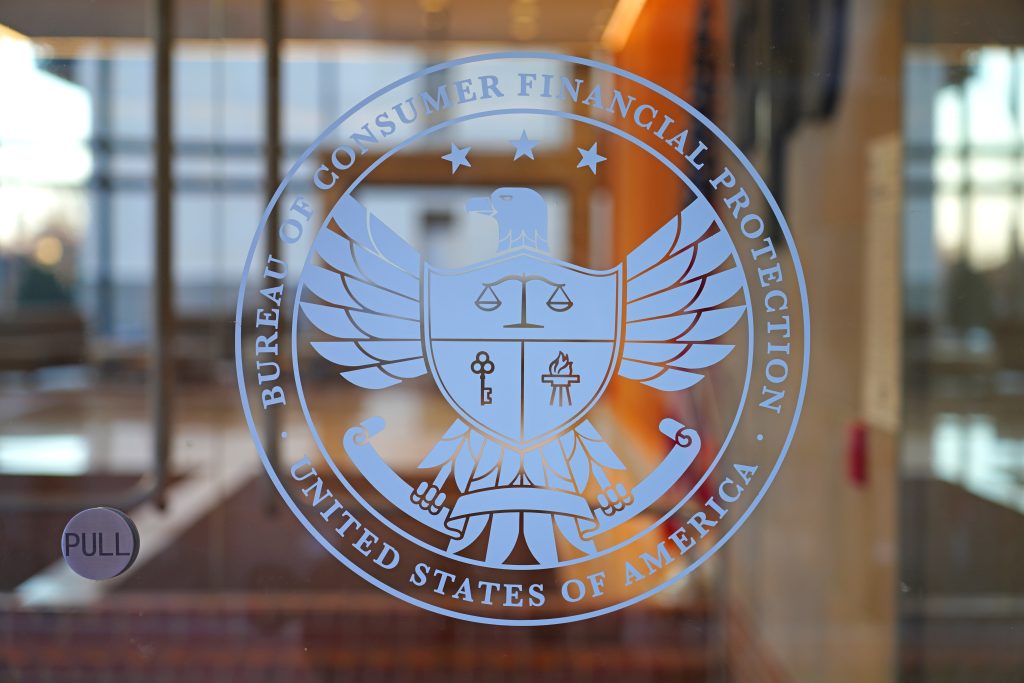 "Wells Fargo's rinse-repeat cycle of violating the law has harmed millions of American families," stated CFPB Director Rohit Chopra. "The CFPB is ordering Wells Fargo to refund billions of dollars to consumers across the country. This is an important initial step for accountability and long-term reform of this repeat offender."
$3.7 Billion fine for Wells Fargo for improper Loan Medication denials and Foreclosure Actions.
The CFPB's specific findings include that Wells Fargo:
Improperly denied mortgage modifications: During a Seven to Ten year period, Wells Fargo Bank, it's mortgage and servicing divisions improperly and unethically denied thousands of mortgage loan modifications for homeowners in need of help to avoid foreclosure. to avoid eviction of their families from their homes. Findings in the CFPB's case demonstrated The bank was well aware of the systematic issues for years before it finally even addressed the issue.
Unlawfully froze consumer accounts and mispresented fee waivers: Wells Fargo froze more than 1 million consumer accounts based on a faulty automated filter's determination that there may have made a fraudulent deposit, even when it could have taken other actions that would have not harmed customers. Customers affected by these account freezes were unable to access any of their money in accounts at the bank for an average of at least two weeks. The bank also made deceptive claims as to the availability of waivers for a monthly service fee.
Illegally charged surprise overdraft fees: For years, Wells Fargo unfairly charged surprise overdraft fees – fees charged even though consumers had enough money in their account to cover the transaction at the time the bank authorized it – on debit card transactions and ATM withdrawals. As early as 2015, the CFPB, as well as other federal regulators, including the Federal Reserve, began cautioning financial institutions against this practice, known as authorized positive fees.
Unlawfully repossessed vehicles and mismanaged borrower accounts: Wells Fargo had systematic failures in its servicing of automobile loans that resulted in $1.3 billion in harm across more than 11 million accounts. Greed or Incompetency? The bank incorrectly applied borrowers' payments, improperly charged fees and interest, and wrongfully repossessed borrowers' vehicles. In addition, the bank failed to ensure that borrowers received a refund for certain fees on add-on products when a loan ended early.
The agreement also forces Wells Fargo to immediately stop charging surprise overdraft fees and ensure that the unused portion of GAP insurance contracts is refunded to the borrower when a loan is paid off or otherwise terminates prematurely.
The CFPB also labeled Wells Fargo a "repeat offender" as they have been the subject of multiple enforcement actions in the past for other violations including faulty student loan servicing, mortgage kickbacks, fake accounts, and harmful auto loan practices. This seems to be a Cat and Mouse game between Wells Fargo and the Federal Agencies where the mouse is constantly stealing cheese and getting caught and getting more chances to get caught.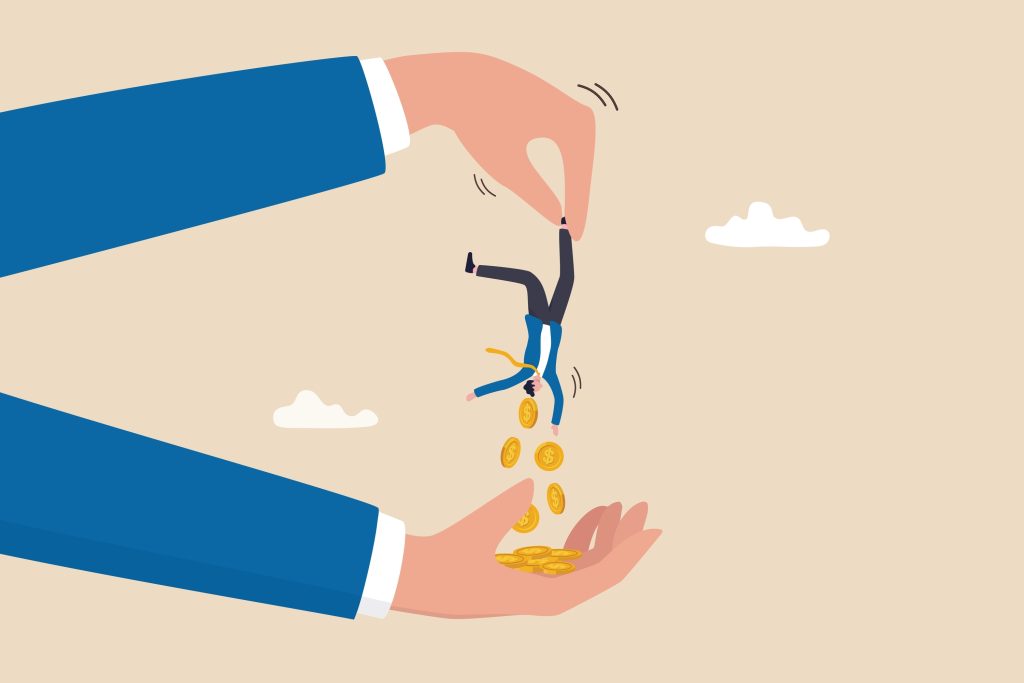 In the -industry standard cover up the dirt and move on- prepared statement issued after the deal was announced, Wells Fargo stated that "the current leadership has made "significant progress to transform Wells Fargo." 
"As we have said before, we and our regulators have identified a series of unacceptable practices that we have been working systematically to change and provide customer remediation where warranted. This far-reaching agreement is an important milestone in our work to transform the operating practices at Wells Fargo and to put these issues behind us," said Charlie Scharf, Wells Fargo's Chief Executive Officer. "Our top priority is to continue to build a risk and control infrastructure that reflects the size and complexity of Wells Fargo and run the company in a more controlled, disciplined way."
"We have made significant progress over the last three years and are a different company today," Scharf said. "We remain committed to doing the right thing for our customers and working closely with our regulators and others to deal appropriately with any issue that arises."
Wells Fargo Mortgage has slowly but surely taken itself further out of the Mortgage origination market, and worked hard to service it's older mortgage debts, or pool them off to servicers. if not out right selling them to investors. They seem to have decided if they cannot be in the Mortgage industry playing with their rules (Improper and unethical per the CFPB), they rather not play at all.
Roosevelt Law Center is proud to provide homeowners, consumers, and industry experts with important news and information. You can keep up to date with all Mortgage, Real Estate, and Foreclosure news on our News Portal. If you have a Wells Fargo mortgage and are having problems resolving an issue, give us a call right away for important information that may allow you to avoid improper treatment.
Click here to read the official order.